CSI-COP's free, online informal education course on
'Your Right to Privacy Online'.
Available in these languages:

Catalan (updated version),

Czech (updated version),

English (updated May 2022),

Finnish (updated version),

French,

German,

Greek (updated version), Hebrew,

Hungarian (updated version),

Italian (updated version),

Romanian (updated version),

Polish and

Spanish (updated version).
CSI-COP's free informal education online course ' Your Right to Privacy Online' is designed across five steps:
Step 1: Privacy
Step 2: Personal Data
Step 3: Online Tracking
Step 4: Rights to data protection and privacy
Step 5: Tools to protect your data and privacy
You can read a booklet version of this online CSI-COP course by scrolling down to the bottom of this page.
You can download as documents. Click on the icons below for a) a WORD version, or b) an open text version, or c) a .PDF version. Other languages in this course will be available soon.
Once you complete each of the five steps, you will be able to assess your learning through ten short questions. After completing these questions you will be able to request a CSI-COP informal education certificate. You will also be able to give feedback on how useful CSI-COP's informal education course was to you.
At the end of the MOOC document there will be a short survey: we would be grateful if you would kindly provide some information about yourself. The information requested will protect your personal data.
We would love you to join the CSI-COP team and investigate the extent of online tracking. Let's make data-privacy the default option across the web – become a citizen scientist. Please see the FAQ section here for some more information. And please do contact Huma or Jaimz on
Huma: ab7778@coventry.ac.uk
Jaimz: ad5956@coventry.ac.uk
If you do use Twitter, please follow CSI-COP Twitter account for updates here: @cop_csi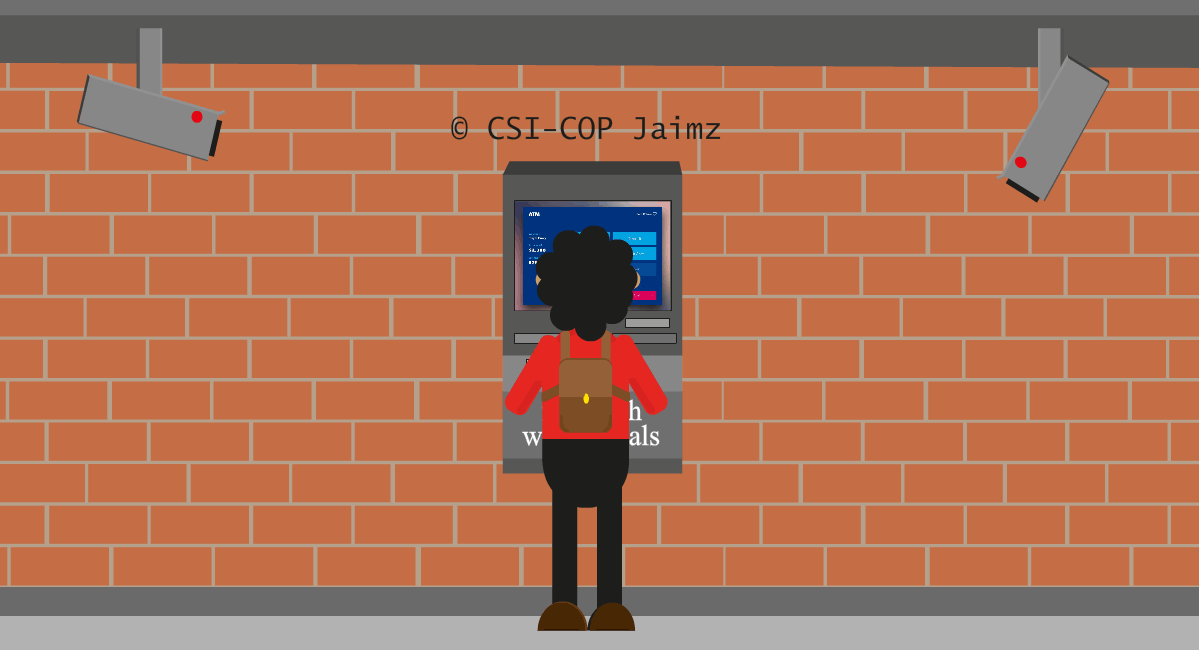 Below is the the online English language viewable course document.