Engaging Citizen Science Conference Aarhus, Denmark. (25th & 26th April 2022)
This year's Engaging Citizen Science Conference was hosted in Aarhus, Denmark. The purpose of the conference was to engage citizen science researchers and citizens, to share research and ideas under this year's theme of engaging citizen science.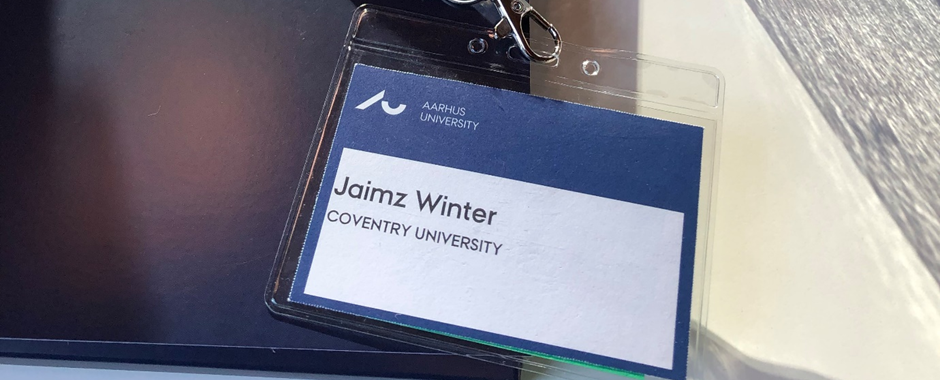 This conference was host to interesting speakers including Heidi Ballard on how her thesis involved citizen science before the phrase was popularised. On public participation in scientific research, she conducted her research with members working in the field such as tree surgeons and forestry workers.
Community and citizen scienctists have the potential to engage and bring people together in new ways to answer scientific questions and address problems. Heidi's presentation used concrete examples from her own research to achieve learning and engagement outcomes and offer lessons to best design and implement community citizen science projects for audiences, adults or youth.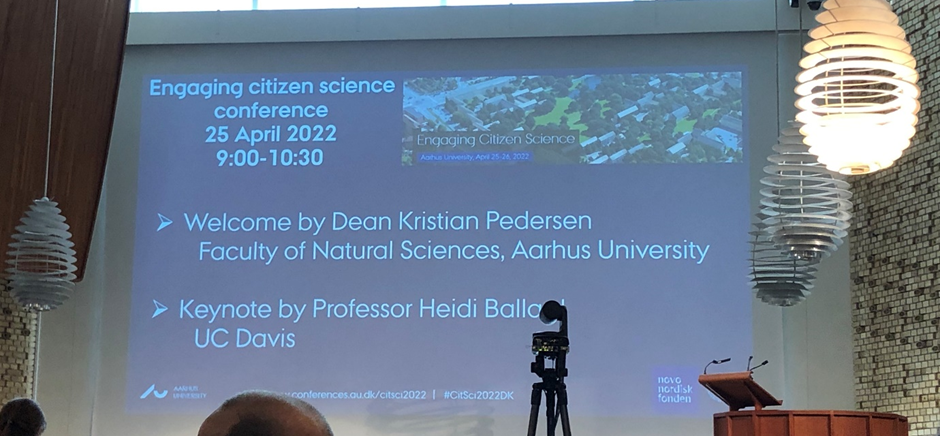 Numerous interesting projects use citizen science in unique ways. One such project called Zeit Shift was about transcribing old German newspapers. By using serious games, citizen scientists transcribe a word taken from a newspaper snipped and type up the word. The newspaper snippets are in semi-hard to read fonts so a transcribe is needed. The purpose of the project is to create a digital achieve of old German newspapers that can be searched.
In addition to the keynote speakers, the conference hosted workshops, dialogue roundtables, poster sessions, and demos sessions from a range of citizen science disciplines such as natural and technical sciences, life and health sciences, and social sciences and humanities. Meeting with these people sparked creative and interesting discussions about how projects maintain citizen science interest but also possible future applications of the research method.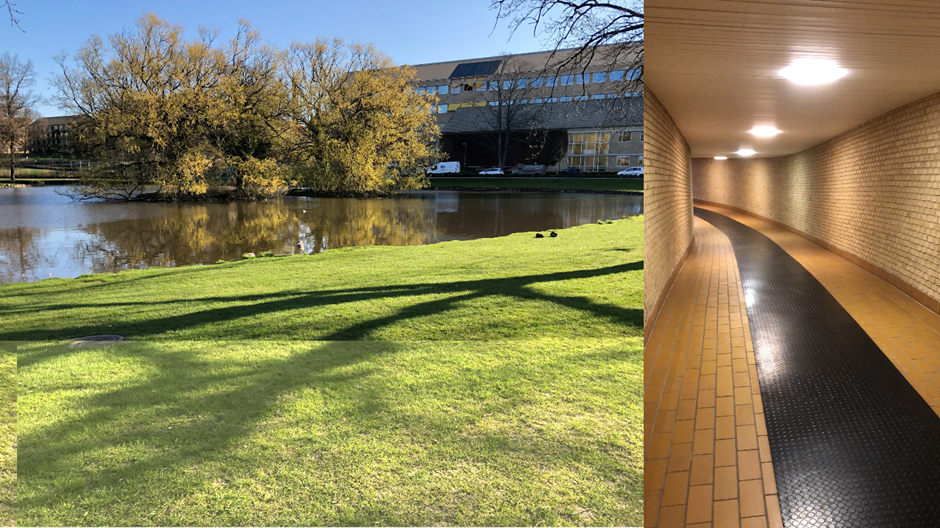 Aarhus University is known for its distinct architecture with each building constructed using the same yellow brick and roofing tile, giving the whole campus a unified appearance. Around the campus are lovely green spaces with a river running through the campus. Students use the river as a training space for the universities' annual Canoe race.
Edited by Dr. Huma Shah
Author